Geraldine Molnar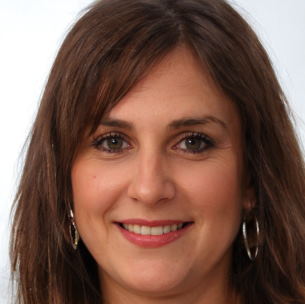 Geraldine Molnar is a music industry professional and fervent business manager who shares an incredible passion for the art of creating music. Born in Tucson, AZ, she always had a great inclination towards the niche of music and learned the tricks and traits of music management from her father David Molnar.
Norma Beck
Norma Beck is an agent assistant at Satin Nickel Music where she works under Ryan Garza in the college, festival, and fair market. She works closely artists in the college space in preparation for showcases and conferences, along with her role as the liaison for potential new artist signings.
Timothy Butler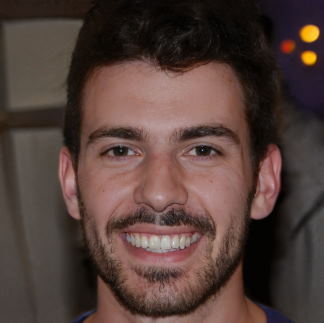 Timothy Butler is an entrepreneur and hip-hop artist from outside the Atlanta, GA area. Currently located in Philadelphia, he has built a fanbase in the hundreds of thousands, and has totaled over 100 million streams across all available platforms. He has built his fanbase and streaming growth with zero label investment, zero playlist placement, and zero outside marketing influence.